UPDATED: 01 Jun 2018
Growing the esports ecosystem: four examples of how brands have helped to support the development of competitive Video Games
Written by bidstack
Brands have an important financial role to play in the development of esports. According to Newzoo, nearly 80% of spend in the industry this year will come from advertising, rights sales and commercial tie ups – making external brands an indispensable part of the overall esports economy.
However, brands and companies operating outside of esports can do more than just plough money into the competitive gaming space. They can also – with a little bit of planning and a touch of creativity – help to develop the overarching structures: generating value within the industry as well as amongst consumers outside it.
Here are four examples that we've found that show how brands can go beyond being commercial partners and become integral parts of the competitive gaming ecosystem.
HP Omen and Next Gen Athletes
HP's stated objective is to make Omen the leading laptop brand amongst esport professionals by 2020. But rather than just talking about the punch their devices pack in their esport sponsorship efforts, HP turned their focus towards the professionals at the heart of the scene.
Its Next Gen Athletes series took a look behind the curtain to discover how competitive gamers and teams get an edge. For example, one of the videos in the series featured Team Infused's Doomsee and briskly explored the burgeoning field of esports performance analytics.
The result was an interesting piece of content for casual viewers, but also a reminder of the people who actually make the esport scene happen.
The Red Bull Gaming Sphere
Red Bull has had a long held interest in being a youth focused sports brands. Its Formula 1 teams boast young flashy drivers, who bring excitement to the grid. Its football teams are committed to fast paced, attacking football played by up and coming talents.
But it is arguably its esport vertical that is making the most interesting plays to engage people. Alongside its content channels, which remain some of the top places for competitive gaming analysis, the company recently invested in supporting the physical infrastructure needed to grow the British esport scene.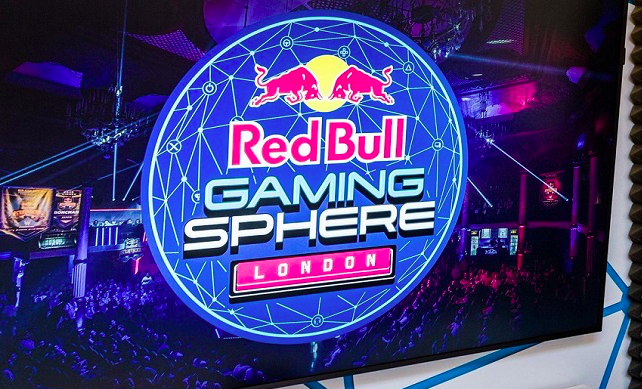 The Red Bull Gaming Sphere, which is located in a basement in Shoreditch, is a flexible esports venue. Supported by Asus, it offers a remarkably flexible technical set up that caters to the needs of professional event organisers and the grassroots scene.
This has helped place the company naturally position itself as an effective supporter of the growing scene, once again demonstrating that it gets what it young audience both wants and needs.
Events DC and NRG Esports
Events DC's remit is to support eight venues across Washington DC by helping them to attract events to the city. But while they had a track record of nabbing big name sporting occasions, the company needed to find a way to bring eSports teams to the area instead. The solution? Partner with a growing esports team to give it a reputational lift.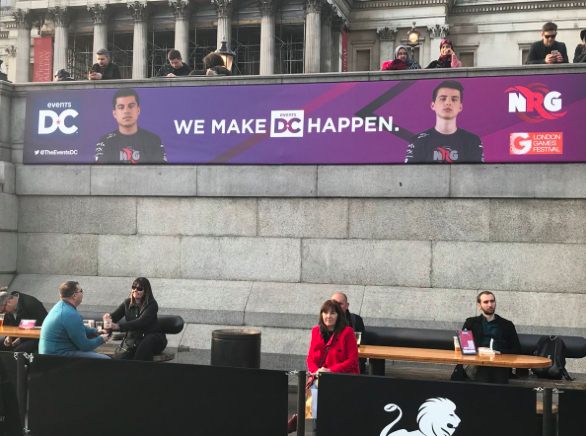 In February 2018, Events DC announced that it was becoming a strategic partner of NRG Esports. As well as providing a training base for the organisation's competitive sides, the tie up with also saw NRG's Overwatch Contenders team put up in the capital to help them prepare for the forthcoming contenders event.
This had benefits for both sides of the equation. While NRG has benefitted from its new training base, Events DC has been able to position itself as an organisation that 'gets' esports.
This resulted in a great activation in Central London, where Events DC connected Rocket League pros with the general public during April's London Games Fest.
Norwich City and FMWEC
Finally, we do have some experience of working with a leading brand to help us grow an eSport too. Ahead of the first Football Management World Esport Championship (FMWEC), we were looking for a way to encourage players to sign up and prove they were the best FM player in the world.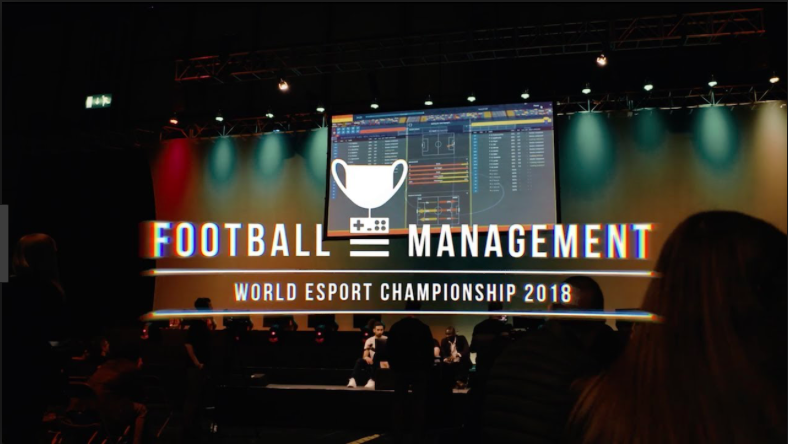 That's where Norwich City stepped in. Alongside the cash prize, the club provided an opportunity for the winner of FMWEC to take to the dugout at the Norwich City Legends versus Inter Forever charity match.
This, of course, provided a fantastic one off opportunity for the winner of the event, Daniel Fry, to turn his virtual management skills towards the real thing. However, it also helped to drive significant engagement from the community to our event in the form of over 1000 entries to the tournament.
Norwich City's partnership therefore helped us to establish a solid foundation of competitive FM players, providing the basis for the scene to grow in the coming years.
Find out more about esports from our resident sports expert Rob Dagwell, by emailing him at [email protected].
---
Written by bidstack | 01 Jun 2018
ALL POSTS